Chappy's Deli
Prattville, AL
3,500 square foot concept to completion restaurant build-out located in Prattville's Highpoint Shopping Center.
Concept Design through C.D.'s completed under 2WR, Inc.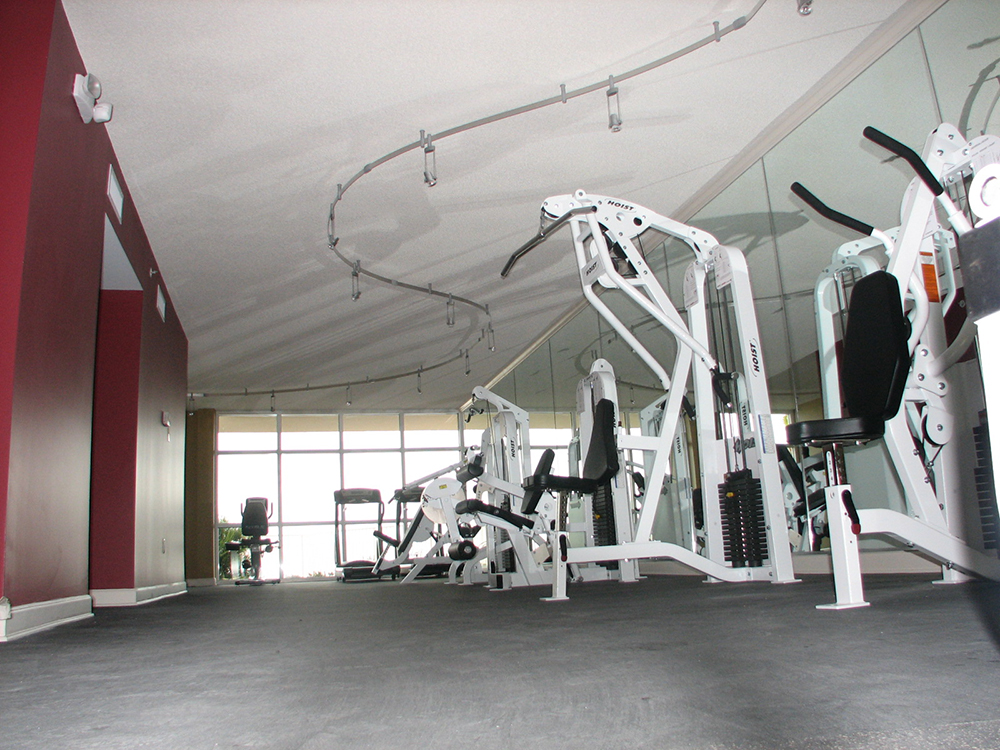 Sandy Key Condominiums
Perdido Key, FL
The gulf view rejuvenation project provided unit Owner's with three tier levels of finish options to select from and also included custom design of paver tiles surrounding pool area and a new 1,000 square foot workout facility.
Project completed under 2WR/HolmesWilkins Architects, Inc.